The ultimate door for every chicken keeper
Turn your chicken coop into a safe zone!
It happens to all of us, busy people! It only takes once, and there you have it - PREDATORS!
We are here to help you with our automated solar sensing chicken door.
Upgrade your chicken coop with our door that works on batteries by itself.
We use only HIGH-QUALITY BATTERIES that are up for the job for 1 YEAR!
A smooth operating system will give you freedom and stability with its waterproof and aluminum design.
The ultimate automatic door for every chicken keeper! This AUTOMATED chicken coop door opener will surprise you with its WATERPROOF feature, STURDY design, Light SENSOR, 1 YEAR battery life that works in all conditions, EASY user interface, and most importantly, a LIGHT SENSOR that takes care of your chickens being safe at night and being free-range by day.
About this item
PLUG AND PLAY TECHNOLOGY - It takes no more than 10 minutes to install the door (no complicated wiring or cabling).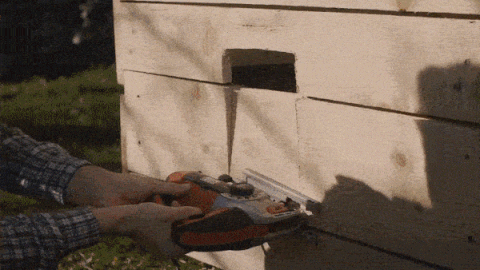 BATTERY POWERED - Minimum of 1 YEAR battery life that works in all conditions.

TIMER SETTING
 

-

 
Set and go means that your door will work by itself when the sun is up and will go down when the sun goes down. If needed, you can set the timer for opening with the test button.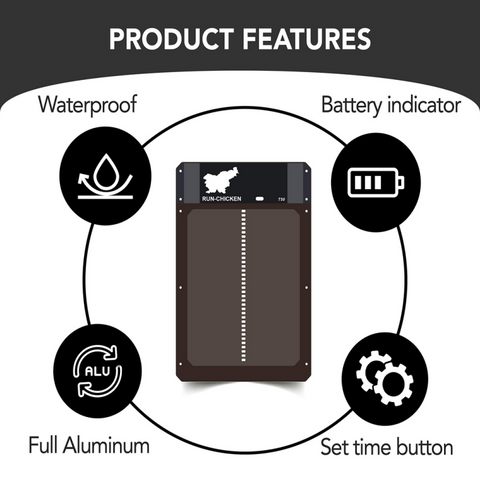 WORKS IN EXTREME WEATHER - Waterproof; will work in snow, rain, and dust from -15°F to 140°F (-26°C to 60°C).






SPECIFICATIONS

Material:Plastic
Product Weight:504g
Size(L*W*H):35 x 24 x 3 .7cm / 13.8 ×9.4 × 1.5inches
Battery:3 AA batteries (not included)
Function:light perception, liftable, waterproof (IP44)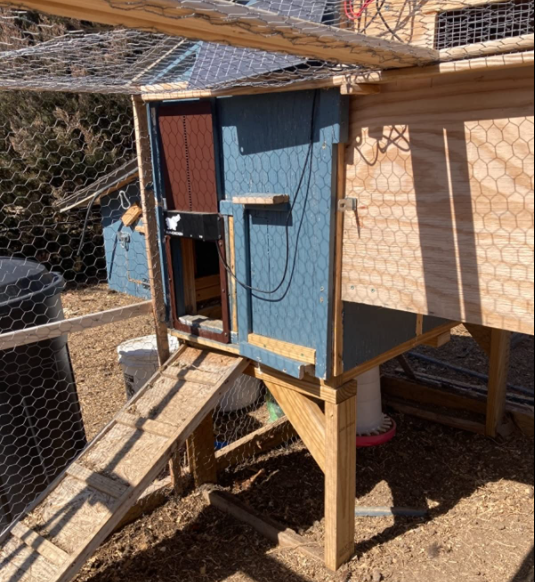 Some customer reviews:
⭐⭐⭐⭐⭐Trish
So far so good; we purchased this based on the good reviews and it arrived on time, has nice packaging, and most importantly was easy to install, and has been working very well for the week we've had it! Our run is closed in so I'm not concerned about predators opening the door; it is a thinner door and has small holes along the middle of the door which my husband would like to close but it offers some ventilation!