Self-watering machine: The watering machine releases water slowly and automatically.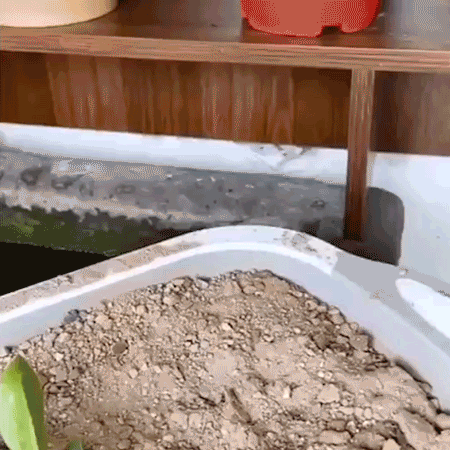 Since the watering amount is controllable: the seepage device adopts the siphon principle, the height of the water device is higher than the surface of the flowerpot, and the water output can be determined by adjusting the height of the two.
Easy to set up: First, remove the lid and fill the ceramic pile with water and immerse it in a bowl of water for 10 minutes.In the meantime, you can find a bottle and fill it with water.After 10 minutes, insert the watering pot and the plastic tube into the water bottle.
Apply to all types of plants: For cacti or plants that need less water, lower the reservoir to plant level (or below) so you can only water when the soil is almost completely dry.For tropical plants or plants that need more water, raising the reservoir and gravity will help these plants thrive.
High quality: made of high quality ceramic material, with good permeability and weather resistance, durable, long service life.And long piles for stabilizing equipment.
The product description
Automatic flower sprayer:
The main cause of houseplant death is poor watering, mainly too much watering and not watering.This product is the perfect solution to this problem by watering your houseplants properly and keeping them healthy and happy.Simple, efficient, easy to install;Your plants can take care of themselves while you are on vacation or busy with the rest of your life.
Usage:
1. Remove the white lid from the water dispenser
2. Soak the white porcelain tip in water for 10 minutes
3. Fill the plastic tube.
4. Place the plastic tube in the container and insert the porcelain tip into the flower pot
5. Use a water fountain higher than the flowerpot itself
Packing includes:
A set of automatic watering device