Be sure to spell the name of the person you like on the back of the phone case, Hold the love and romance in your hand 

?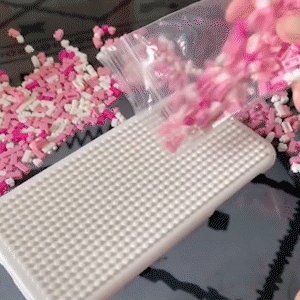 Enjoy

DIY,

make

creative ideas

into

reality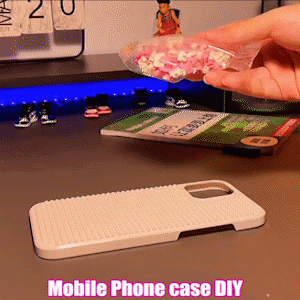 DESCRIPTION

❤ Assemble at will, keep up with the trend.
❤ Protect the phone case while inspiring creativity and gaining a sense of accomplishment.

❤ DIY phone case is both fun and meaningful.
❤ 100% Brand new and High quality Soft TPU Silicone Rubber Material Case .

❤ Easy to install, No tools required.
❤ Easy to access to all buttons and features .

❤ Beautiful color designs to give your phone a unique style .
❤ Protecting your phone from scratches, dust, shock and fingerprint .

❤ We provide protective cases for iPhone 6 6S, 6 6S Plus, 7 7Plus, 8 8Plus, X, XS MAX, XR, 11 11Pro 11Pro MAX, HUAWEI P20, HUAWEI P30.

PACKAGE
Phone case * 1 PCS + 
Pink bricks

Double grid * 135

Single grid * 35

White bricks

D

ouble grid * 45

S

ingle grid * 35

Rose red blocks

D

ouble grid * 10

S

ingle grid * 10
NOTE

Please stay away from children under 6 years old. The product contains small parts. Children may swallow by mistake, causing suffocation and other dangers.