?

D

oes Exercise Feel Like A Chore

?  

Tired of your old workout routine

? Leave it up to chance and Roll the Dice! Exercise Routine will Never be Boring Again!

?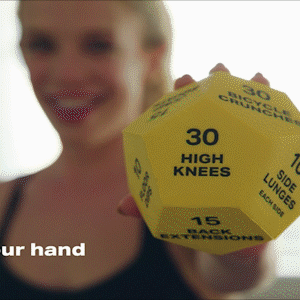 " whoa, what a cool way to spice up your yoga session! who needs a yoga instructor when your workout is just a dice roll away! watch how it lands to see what pose to do next...keep rolling to create an entire routine! "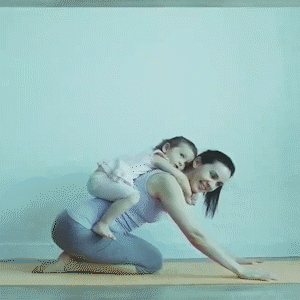 ?LEAVE IT UP TO CHANCE
Say goodbye to boring and expected workout routines! With the exercise dice, you never know what's coming next when you roll the dice. You can always switch up the difficulty if you get tired or if you want to push yourself, so you can keep your workout going!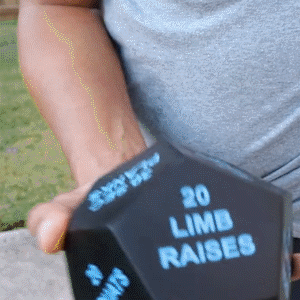 ?NO EQUIPMENT NEEDED
Exercise Dice are a minimal and easy-to-use workout planner that doesn't require any setup or equipment to use. Forget all that heavy and unnecessary workout stuff.
?WORKOUT ANYWHERE
The Exercise Dice set is your portable and easy-to-carry exercise companion. The 12 sided foam dice are lightweight, soft, and fit perfectly in our mesh drawstring carrying bag, so you can take your workout routine indoors or outdoors! Just roll the 12-sided dice and perform the exercise and repetitions on the top face of the dice.
?EXERCISE GUIDE
Poses include: namaste, resting pose, cobra pose, downward facing dog, triangle pose, child's pose, knees to chest, crescent moon, warrior I, warrior II, tree pose, and chair pose
Light Blue Dice (Intermediate) includes: 15 Star Jump Burpees, 20 Mountain Climbers, 20 Knee Ups, 15 Floor Dips, 15 Straight Leg Jackknifes, 15 Decline Pushups, 15 Supermans, 15 Squats with Twist, 15 Skaters, 15 Lateral Lunges, and Water Break
Light Gray Dice (Expert) includes: 30 Bicycle Crunches, 15 Tuck Jumps, 30 Russian Twists, 1 Min Wall Sit, 20 Tricep Dips, 20 Push Ups, 30 Sec Side Plank 2X, 15 Jump Squats, 20 Burpees, 30 Mountain Climbers, 15 Jump Lunges, and Water Break
?EXERCISE WITH FRIENDS AND FAMILY
The product is very light, easy to carry, with the way of games for fitness to increase fun, Stay fit while having fun! Great for staying motivated and trying some different workout combinations to keep your daily routine fresh and exciting.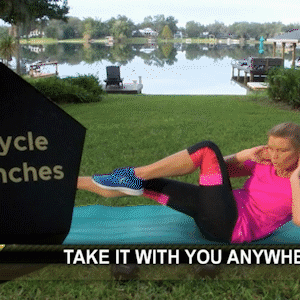 ?GIVE THE GIFT OF FUN AND FITNESS
Our dice sets are great workout gifts for women, men, and kids! It's a fun home activity whether you're solo or in a group fitness setting and you can turn it into a fitness dice game to get your sweat on!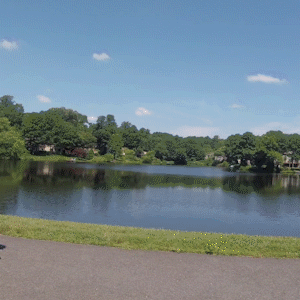 Specifications:
Colour: white, blue, light grey
Dice radius length: 5cm
Legal Disclaimer

prior to starting any exercise program or if you have sustained an injury you should consult a physician.